By Johari Barnes, Director of Academic Support at Community College of Baltimore County (USA)
At the end of the last NADE (National Association for Developmental Education) Annual Conference, I was announced as the winner of a trip to Scotland to attend the FACE Conference. As I never win anything, I was surprised and elated! Wanting to know more about the FACE Conference, I spent the next few months learning as much as I could about widening participation and the policies and practices associated with this field.
For three days, educators from all over the world gathered to discuss concerns and challenges experienced by students. The intimate size of the conference allowed for more networking, thoughtful conversations on research and discussions on individual institutional experiences. The camaraderie was infectious. From the plenaries to the workshops and paper sessions, all were collaborative, thought provoking, informative, motivating and encouraging.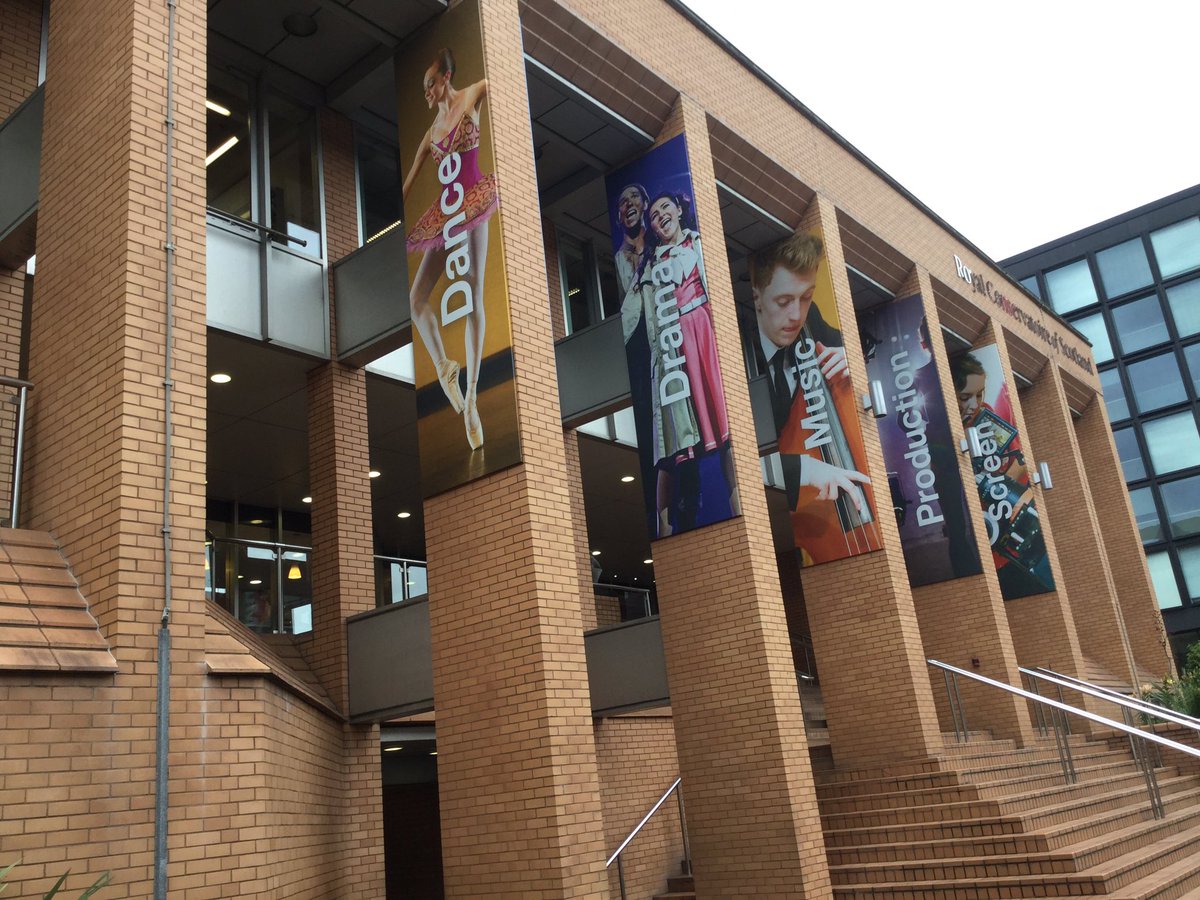 Something that stood out to me was how closely the attainment gap experienced in some of the UK, closely mirrors the attainment gap seen in many areas of the US. The FACE conference  discusses these challenges and invoked thoughtful ways to help students overcome these challenges, attend colleges and universities and successfully complete their degrees. These conversations are necessary and welcomed. This is important to me as my own institution continues to create and pilot initiatives to help lessen the attainment gap.
I appreciated how the students were not just discussed during the conference but were also included. Students from the host institutions served as friendly conference guides. The conference bags showcased artwork from students at Islay High School (located on a small island off the west coast of Scotland). Students also helped many of the delegates learn traditional dance moves at the Ceilidh at the Gala Dinner!
The Civic Reception at the Glasgow City Chambers, the Gala Dinner at Òran Mór and the Glasgow School of Art Walking Tour helped delegates experience the city.
This was my first time at FACE and my first time in Scotland and I enjoyed every minute. This is my new favorite conference and I hope to see everyone at the FACE Conference in Worcester in 2018!